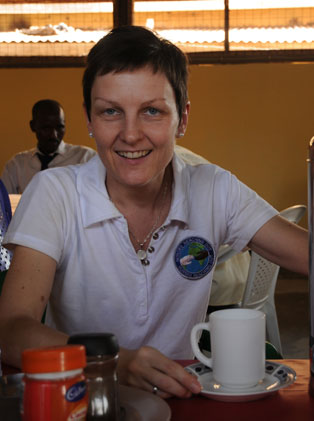 Michelle Grainger

Michelle is one of the founding members of Nurses Reaching Out and leads the NGO with help from a team of dedicated professionals and skilled individuals.
Michelle qualified as a registered nurse in 2004 and worked in a variety of clinical settings including coronary care and care of the older adult. She held a ward sister's post until moving into teaching in 2010.
Michelle had a desire to carryout voluntary work in developing countries where there had previously been conflicts. In 2007 she was invited to visit Uganda along with some colleagues and during this visit she met Vincent. Moved by some of the difficulties faced by nurses and other health care workers, the idea of Nurses Reaching Out began to be developed. Michelle believes that establishing local community based partnerships is one way of carrying out the work of Nurses Reaching Out. She also wants to link nurses in developing countries with those in developed countries so that knowledge can be shared.
She holds an MSc in Nursing studies and currently works as a senior lecturer in nursing at Kingston University. In 2014 Michelle won the Staff Social Entrepreneur award for her work in developing the NGO.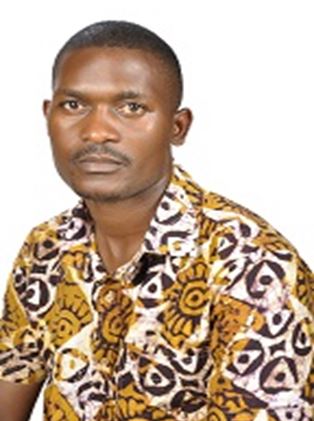 Vincent Mujune
A dedicated professional with over 12 years experience in project management, research, training, monitoring and evaluation at local and international level. His career contribution to date has been in the area of public health and development work to demystify effects of poverty, disease and social injustices for young people, orphans and vulnerable children, survivors of torture and persons with mental disorders and epilepsy. He holds an MSc in Public Health.
Vincent is a strong proponent of evidence based – proactive capacity development for health care in developing countries and joined Michelle in developing Nurses Reaching Out from its conception.
Vincent is the representative of Nurses Reaching Out in Uganda and manages the NGO on a local basis; he and Michelle work closely to further the work as a whole.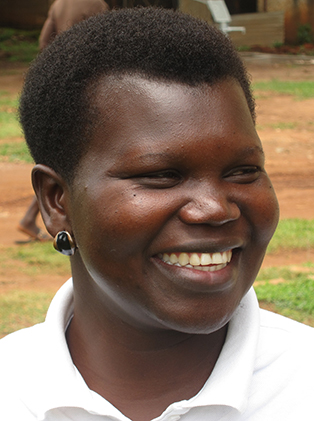 Ayoo Harriet Jennifer
Harriet's home district is Kitgum which is around 100 kilometres from Gulu. Harriet, who has a diploma in catering and hotel management, moved to Gulu to find work. Whilst in Kitgum Harriet worked as a receptionist at the very upmarket Boma Hotel, but once she had moved to Gulu, she worked for the Watoto church for five years as a cook where she provided meals for young children.
Harriet started working for Nurses Reaching Out (NRO) on the 25:35 Feeding Project in June 2016. Harriet plans menus, buys food in the local market then prepares and cooks the meals before distributing them to the patients to whom she also offers friendship and support.
---
Board Members
A small number of professionals and skilled individuals with backgrounds in finance, construction, textiles, project management and nursing have become members of the board to help steer the NGO. The board members with Michelle meet regularly to discuss and further the NGO.