---
'When I was hungry you gave me something to eat,
when I was thirsty you gave me something to drink…'
Matthew 25:35
---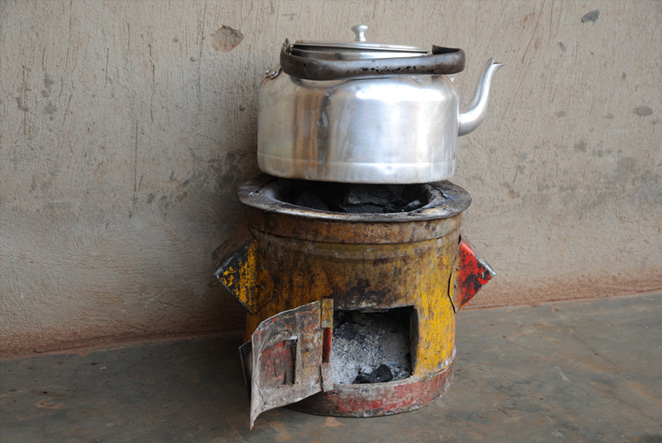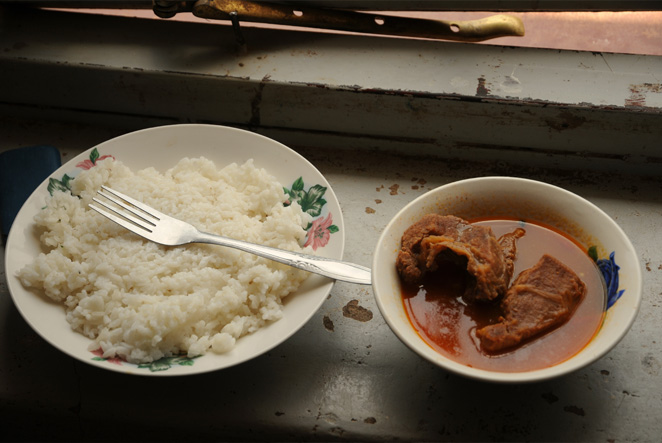 ---
---
Hospital patients need an attendant, usually family members, who provide them with food, water and comfort. It is not customary for a hospital to provide food and water to patients in Uganda. For those without family able to act as an attendant there is a severe risk of hunger and thirst and premature death.
Our 25:35 project has been established to give destitute patients food and water each day and the comfort of knowing someone is taking care of them and can listen to their worries.
---
---
Just 80p will give a patient a hot nutritious meal, some fruit and water to drink a day and the comfort of knowing they are cared for ….. you can make a difference.
£5.60 will feed a patient for a week.
---